PursueApp Opens Up A 100% Fresh Marketing Strategy For Agencies
& Marketers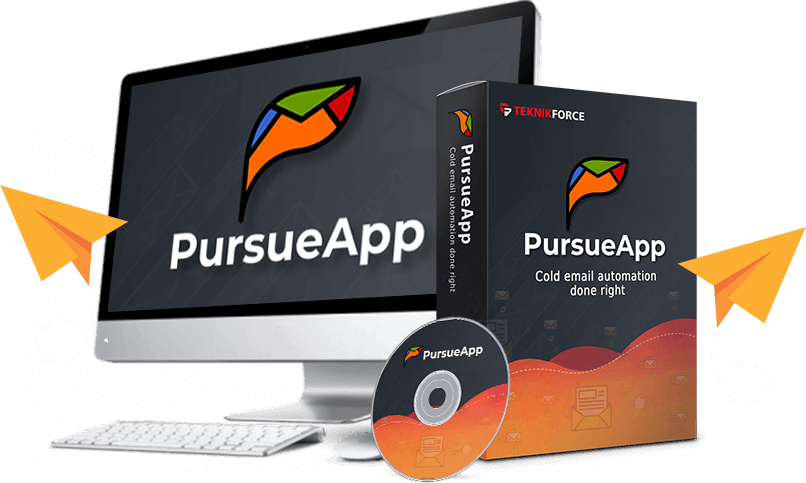 Cold-emailing has been the most loved marketing strategy for b2b businesses since more than a decade.
An effective cold-email campaign is carefully tailored specifically and individually to the recipient. To establish a relationship and turn a non-customer into a loyal fan.
PursueApp brings the most powerful cold-emailing systems and workflow to our market. With features that allow you to create highly personalized marketing campaigns without spending hours.
You can also create custom customer journeys based on specific responses and behaviors, and engage each customer in a 100% unique manner.
Cold-Emailing through PursueApp is the only way to get cold-emailing right and not land in the spam folder.
Check out the features below to learn what makes PursueApp a must-have for every Internet marketer out to get customers.