Are you a business owner who is working to get replies to your cold emails?
Well, you're not alone!
Cold email marketing is harder as compared to other communication methods because you don't have any relationship with your prospects, yet you have to reach out to them and turn them into loyal customers which is not easy. Due to this reason, writing a good cold email is important and this is where most marketers fail.
But cold emails can work well if done properly. Just by following a few techniques and strategies you can become a pro cold email marketer.
In this blog, we will discuss a few steps that can make your cold emails get more clicks and increase open rates.
Before starting, let's discuss what a cold email is and how it can make a difference to your business.
What Are Cold Emails?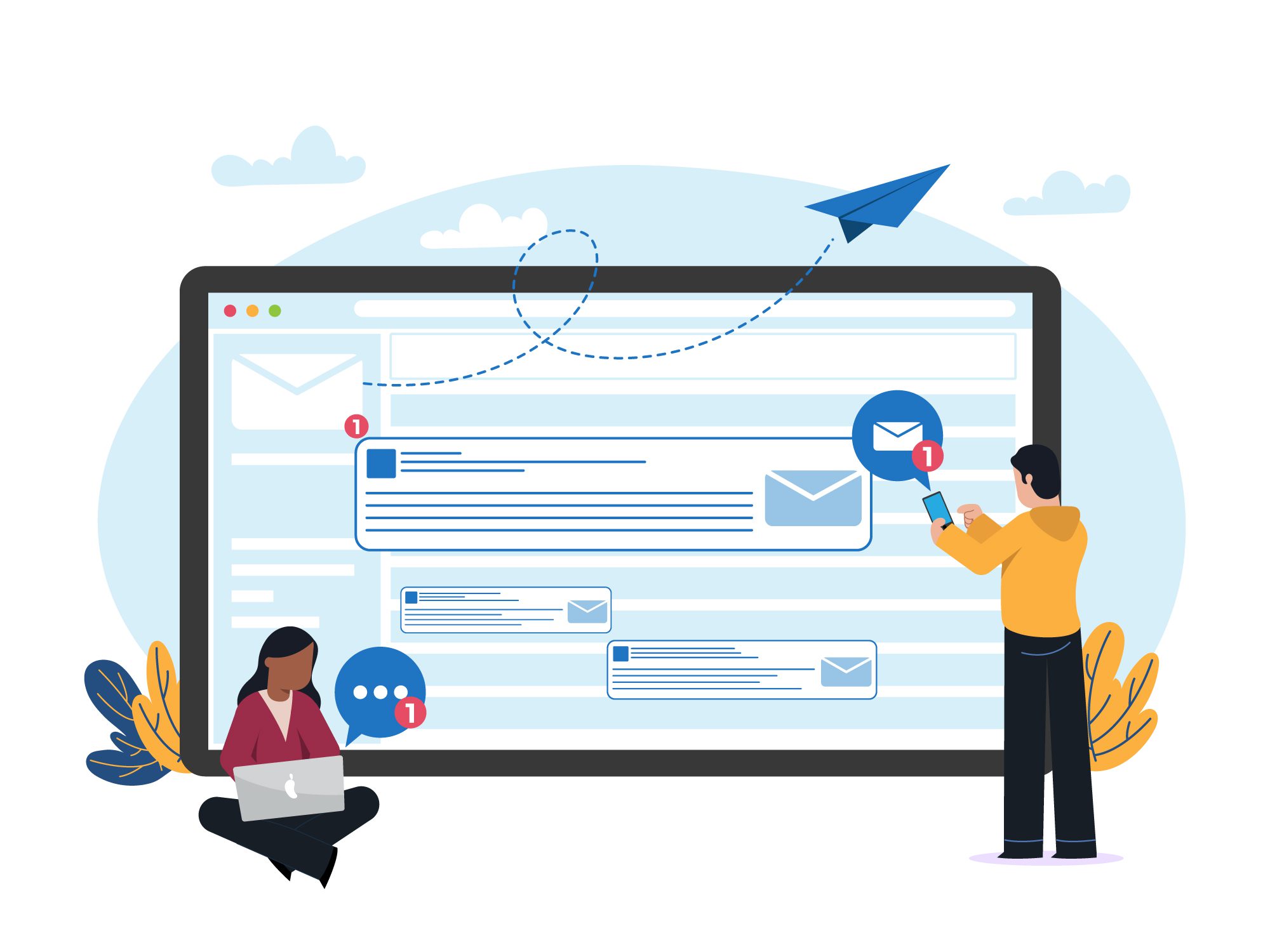 Cold emails are messages that you send to prospects with whom you want to build a new relationship. It is considered one of the most difficult yet the most successful marketing strategies.
Before starting with cold email marketing, you need to learn more about your prospect's life and know the actual needs of your prospects. Cold emails can prove to be helpful for your business as it is a great way to reach out to a person who most likely knows nothing or very little about your company.
Cold emails are considered to be a popular method for B2B communication. With the help of cold emails, you can reach any prospect from all over the world.
One of the hurdles that most marketers face during cold emailing is they get a very poor response rate for their campaigns. This is why in this blog, we'll discuss how can you improve your response rate for your campaigns by writing the perfect cold emails.
Cold Emails vs Warm Emails: How are they different?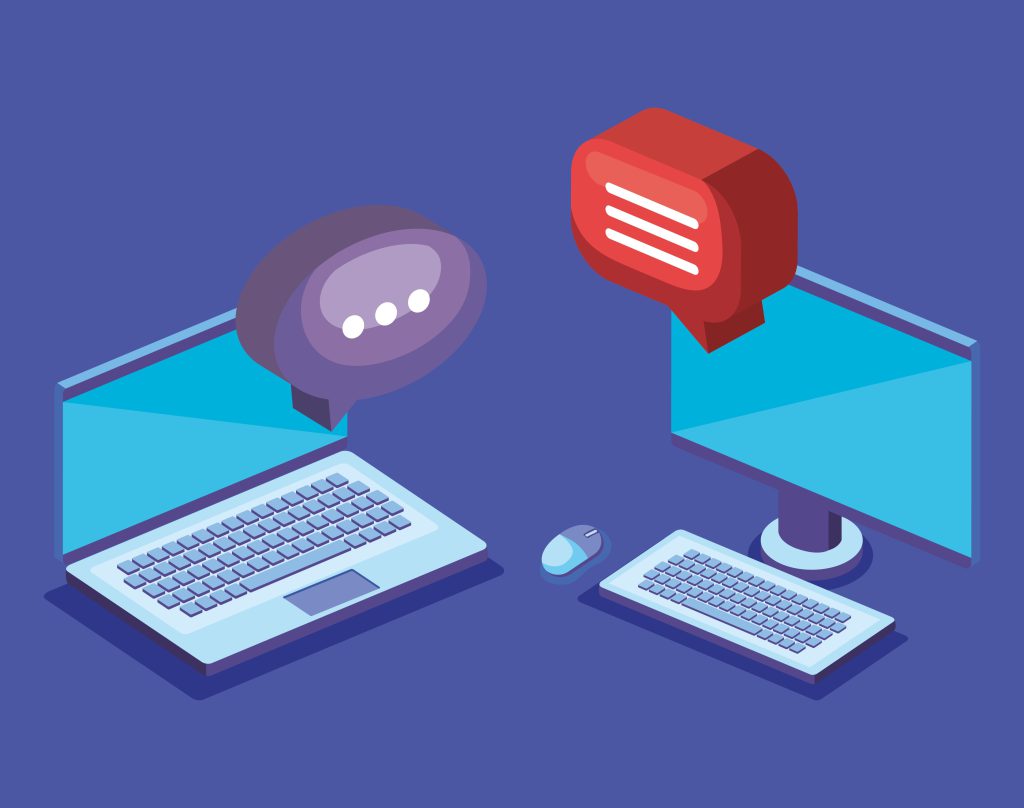 Are you confused between cold emails and warm emails?
Before moving ahead, let's understand how cold emails are different from warm emails.
Cold Emails
Cold emails are generally impersonal emails and focus on selling. Such type of email is written for people that you have no previous connection with.
Cold email content completely focuses on products or services that your business offers. The intention behind writing cold emails is to try and attract prospects to whatever you are selling. The best way to make a cold email campaign successful is by avoiding the common cold email mistakes that most marketers make.
Warm Emails
Warm emails are generally personal and are sent to people that you have had some sort of interaction with earlier.
They include emails sent to subscribers in the same industry as yours. Such emails are sent to people who are somewhat interested in what you have to say.
How To Write The Perfect Cold Email?
Cold emails are sent to people who either doesn't know about your company or know a very little. This is why people mark such cold emails as spam and hence success from cold emailing is really difficult. However, that's not impossible!
You can always work hard and put all your focus on writing the perfect cold emails to increase the open rate. Here's how you're going to increase the open rate of your cold emails and turn your prospects into loyal customers.
1. Focus on the 'from' line
Commonly, you set up a 'from the line' for a new email address, and after this, you don't pay much attention to it.
A 'from' line is an important part of a cold email as it shows the message recipients who sent the email. You must remember that your recipients don't know you yet so they might feel suspicious of your email.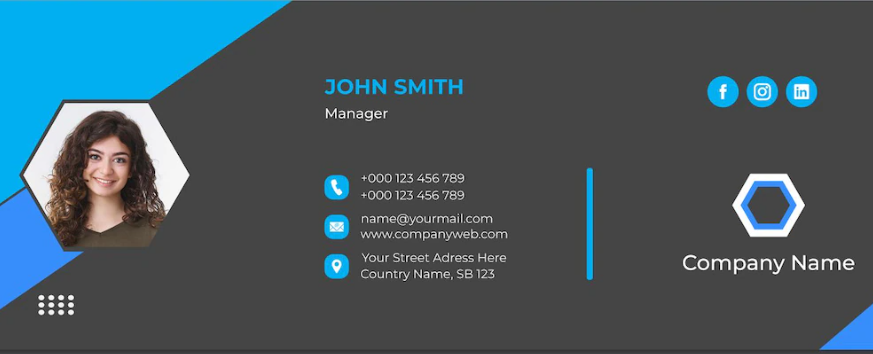 You need to gain the trust of your prospects. It is always a good idea to review what's in your 'from' line before sending a new cold email to anyone.
It is always advisable to use your first name instead of only your company name because using your first name makes it feel more personal.
When it comes to length of the from line, don't make it too big. Keep it to a maximum of 9 words or 50 characters. Make sure it's not getting cut off when your prospect receives your email in their inbox.
2. Write an eye-catching subject line
As cold emails are all about reaching out to prospects who doesn't know about your company or knows very little about your company, so you must make sure that you include an intriguing subject line. In this marketing strategy, subject lines matters the most.
An eye-catching subject line is really important as it unlocks the door to your message.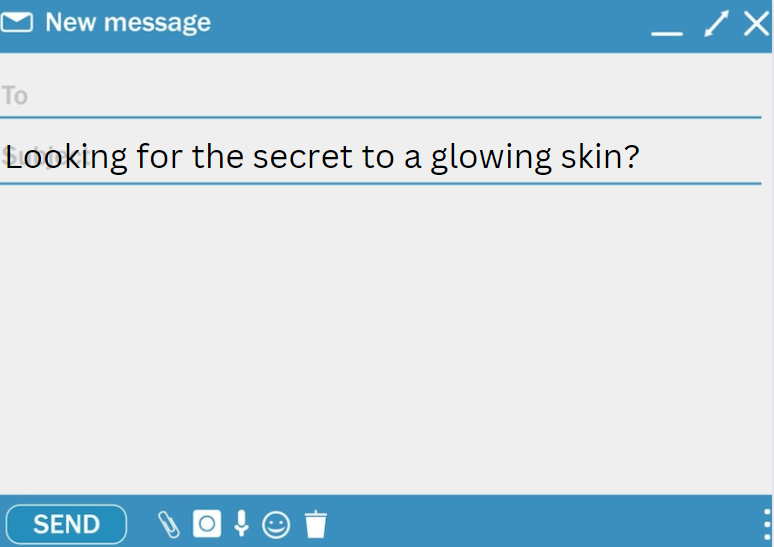 Your prospects take their first impression of your business while reading the subject line. That's why we need a good subject line.
A badly written subject line can make your prospects not open the email, or worse, manually mark it as spam. To write eye-catching subject lines, you can personalize them and write them in such a way that they make the readers that discusses the pain points of the readers.
3. Focus on the pain points of your prospects
If you want your recipients to read your emails, you should offer them the content they are looking for.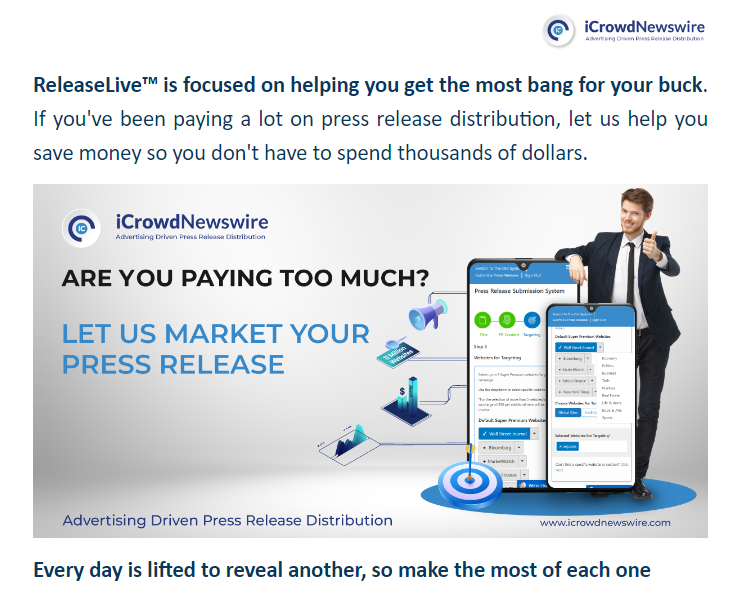 Before sending your emails, you should do a detailed research on your prospects. Your research must have the answers to the following questions:
What is the pain point of your prospect?
Is your prospect looking for the product/service you're offering?
Have your prospect been using one of your competitors' products?
Why should your prospect be interested in your product/service?
Is there any product/service that your prospect might find helpful?
You can focus on any problem that your target audience is facing or introduce them to a product that they did not even know they needed. You can also include some rewards in your emails like an offer or a coupon code for first time users so that they become more interested to become your customer.
4. Keep the content short, crisp, and actionable
You must know that short emails are more likely to be read than long and loaded ones. When you add actionable content to your emails, there are chances that you will get a much higher response rate.

One way to keep your content crisp is to write the way you talk. You can connect with your audience over a shared interest. Let's discuss the same with the help of an example to give you a better idea.
Sentence 1: "There are many products available out there but here is one which I want to show you. You might find this helpful."
Sentence 2: "Check out this product and I'm quite sure you would love it!"
In the above example, sentence 2 gives a clear idea as it is crisp and easy action can be taken. Don't expand your sentences unnecessarily and make it boring.
5. Work on your email's introduction
Your email's first paragraph must be the focal point to hold your audience's attention and make them read further. This is the only reason you should have an intriguing introduction.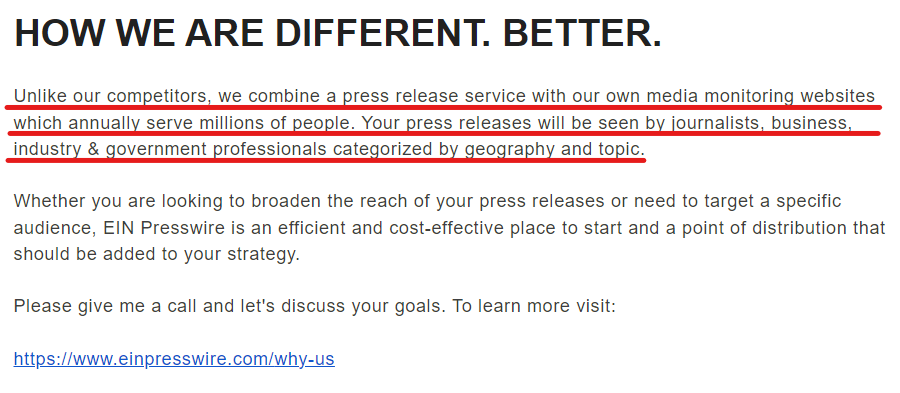 You must remember that a cold email introduction should be 2-3 sentences long. The introduction must state your company's expertise and achievements to catch your audience's attention.
You can also add some points that discuss your prospects' problems. It is important to treat the introduction as an opportunity to make your prospects your customer.
6. Finish with an intriguing call to action
This is where most marketers fail. Of course you have not sent an email to your prospect just to read and delete it, right?
So, how will your prospects understand what action needs to be taken?
This is where call to action comes in! Call to actions are damn important if you want your prospects to take an action after reading your email.

Here are some tips you can use for your call to action:
You can use Calendly to make it easier for your prospects to pick up a date and time for a call.
You can share a button or a link to check out your products/services you want to offer.
You can give them the option to call you.
You can provide them with a particular date and ask them if they are free or not for a quick call/meeting.
You can provide them with your webinar link and ask them to join for more.
Which Tool To Opt For Crafting The Best Cold Emails?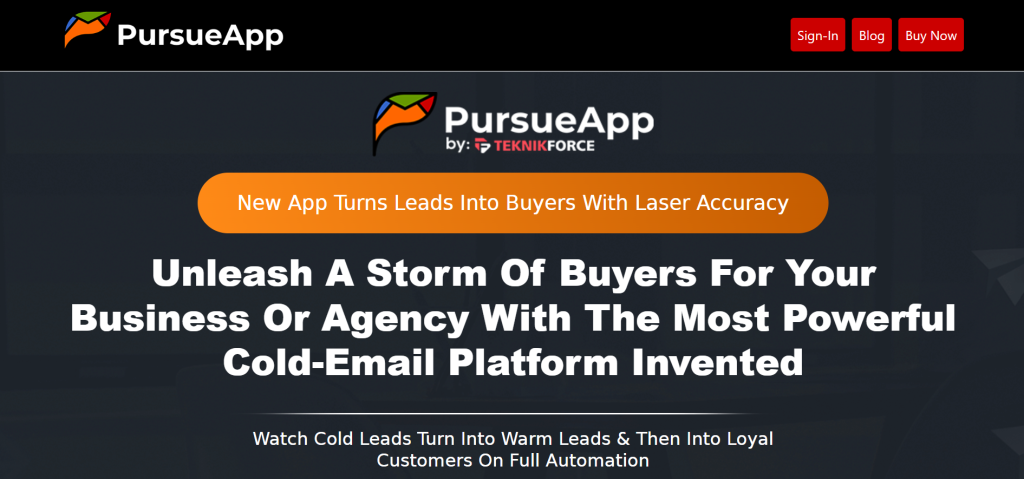 Now that you know the importance of cold emails for your business, you must be wondering which tool to use for crafting cold emails. Though there are many cold email marketing tools available in the market, we have shortlisted the best one for you!
Here's PursueApp!!
PursueApp is a unique software that helps business owners get conversions through email advertising and cold email marketing.
This tool is mainly designed for businesses to get more leads and conversions from email advertising and marketing campaigns. PursueApp brings the best cold email design and workflow to the market, with options that allow you to create great ads and marketing campaigns without spending hours.
The tool makes sure your emails don't end up landing in the spam folder. It can also automate your process to ensure the best email delivery rate for your campaign.
PursueApp is also great for automating cold email messages instead of sending them manually.
PursueApp features:
Pocket-friendly
Perfectly-designed emails
Killer cold emails
Turns leads into buyers
Anti-spam marketing system
Custom customer journey
Rich cold leads
Easy-to-use
Online SAAS
Keeps your business secured
Integrates with any lead source
Conclusion
We hope that this blog proved to be useful for you. Refer to all the points mentioned above as you make your way through your cold email marketing journey.
Just remember to be patient while writing your cold emails and take the help of the tool stated above to ace your cold email game.
PursueApp will be your go-to tool as it filters leads based on whether they opened your emails or clicked on them to find super-qualified leads. This tool also provides full support for themes in emails to create your unique look.
You can use the above points to seamlessly develop a full-fledged cold email marketing strategy and write the cold emails that work to get you more leads and conversions
55
0
0
cookie-check
6 Steps To Writing The Perfect Cold Email That Converts